HCM uses WordPress as a basis for new website designs. WordPress is a diverse, high-quality, user-friendly and fast-loading website platform that is easily adaptable to smartphone mobile access. Some clients in the Hamptons, NY area prefer a reserved website style while other clients prefer a busier and livelier website appearance. HCM will adjust to your preferences. We can produce a website for you no matter where you are located in the world. Our latest website launch is for Hampton Rustic Landscapes. See this link.
See the drop-down page on "SEO articles" to see examples of how I used SEO blog posts in new websites in order to quickly put companies at first place on Google search lists in the Hamptons area. Just click the link below:
http://hamptonscreativemarketing.com/seo-articles/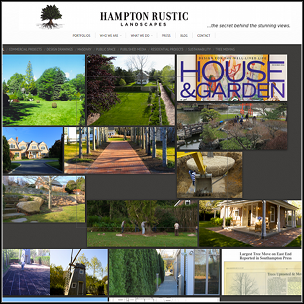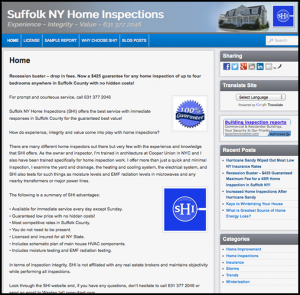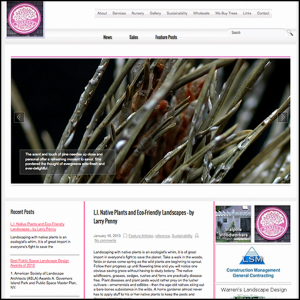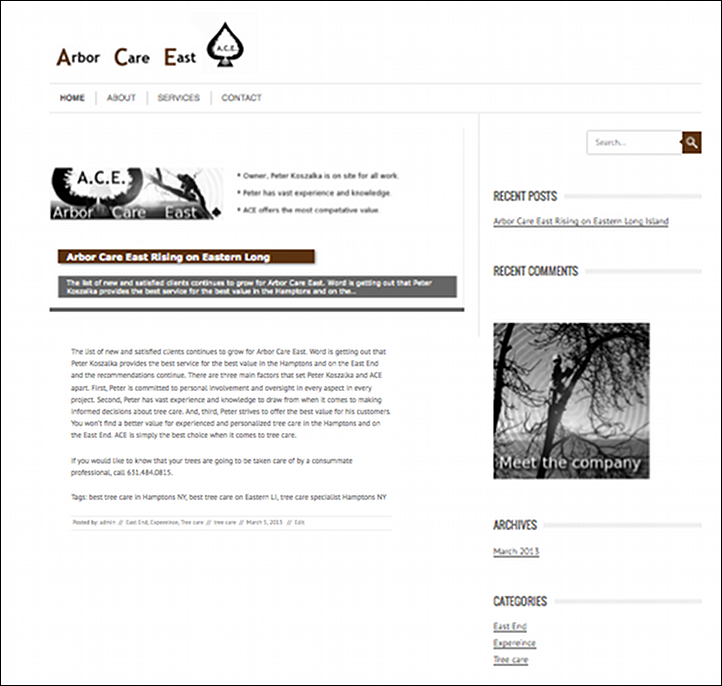 What do you get in my Custom WordPress Site?
Installation of latest version of WordPress
Installation of the latest powerful plugins helping to boost your sites SEO & social presence
Creation of custom header designed and installed on site
Theme customized to the colors of your choice
Consultation on using your new WordPress site
Installation of favicon
Contact me regarding your new high-quality WordPress website. International clients are welcome.
Warden [at] consultant.com
631 377 2046